Dynamic, fun, straightforward and innovative.
Kizeo the company that makes your work life
easier

!
The start of our adventure
Kizeo was founded in 2011 by Philippe Gellet, a man passionate about new technologies and science fiction. First and foremost, it's a state of mind and an exciting adventure with a human touch!
We started out convinced that technology could truly serve people, and this belief has driven our company forward.
So, our teams have always been motivated by the opportunity to offer professionals worldwide innovative solutions to significantly simplify their working lives!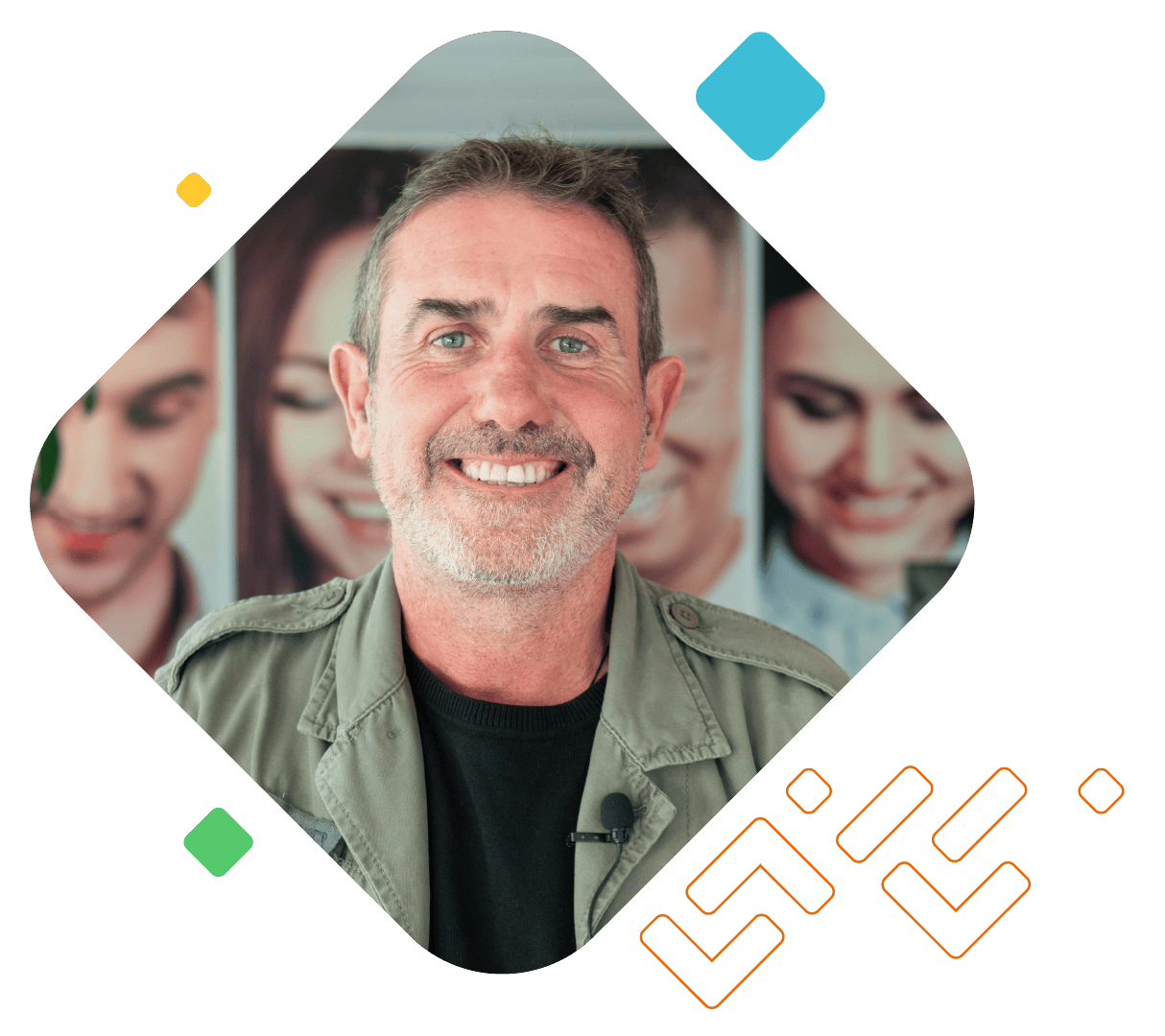 Join us for a trip back in time!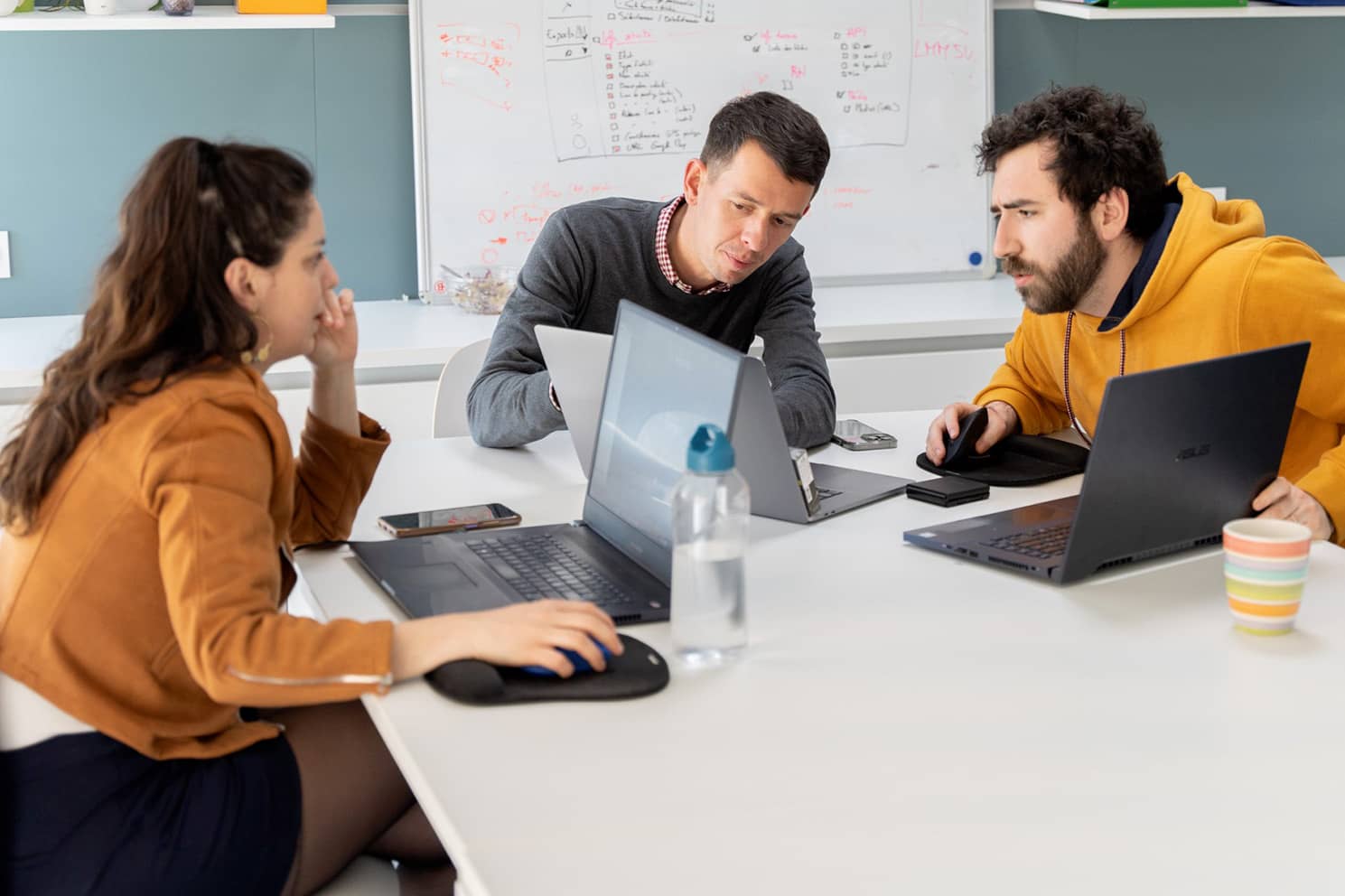 Our eureka moment!
Philippe had a eureka moment when he realised professionals have real problems in simplifying their daily activties. So, he decided to provide mobile solutions that could be used from smartphones or tablets to create a proper work tool.
"How can it be that in the 21st century technicians are still taking notes on paper, then entering them electronically before finally sending them by post?! It makes no sense: they waste so much time every evening!"
This was the thought behind Kizeo Forms, an app that helps you go paperless and makes users more efficient in their roles by increasing responsiveness.
Our expertise at your service
Our company is based in Avignon in the south of France. We develop and market SaaS (Software-as-a-Service) mobile apps for professionals on the move.
We give all professionals who want to be more productive the chance to use digitisation technologies that suit their needs.
For 10 years, we've been cultivating a straightforward company spirit, in the style of our founder. The multicultural and innovative Kizeo teams are serious without taking themselves too seriously!
The wellbeing of our employees and quality client relations are at the heart of all our decisions.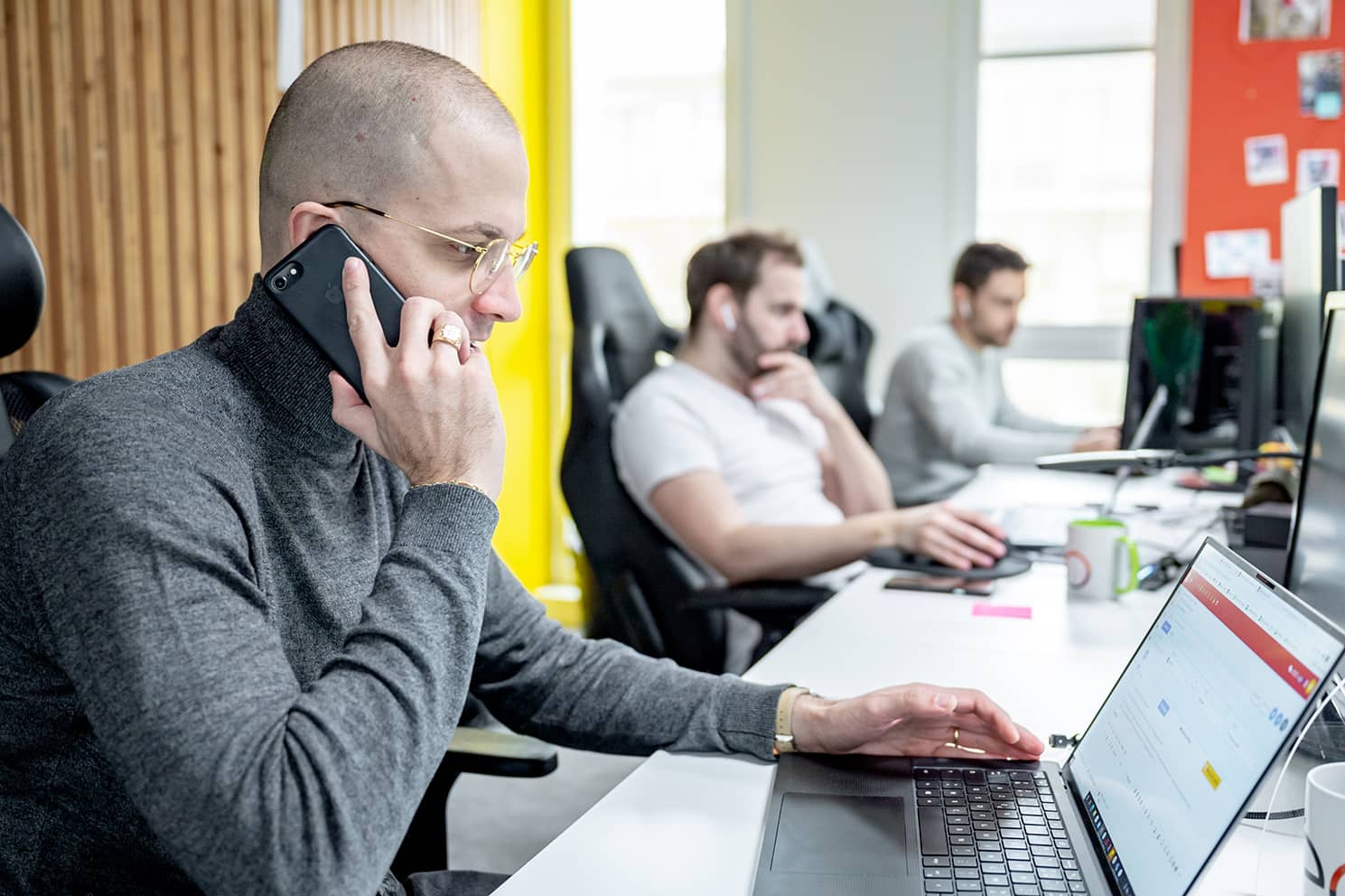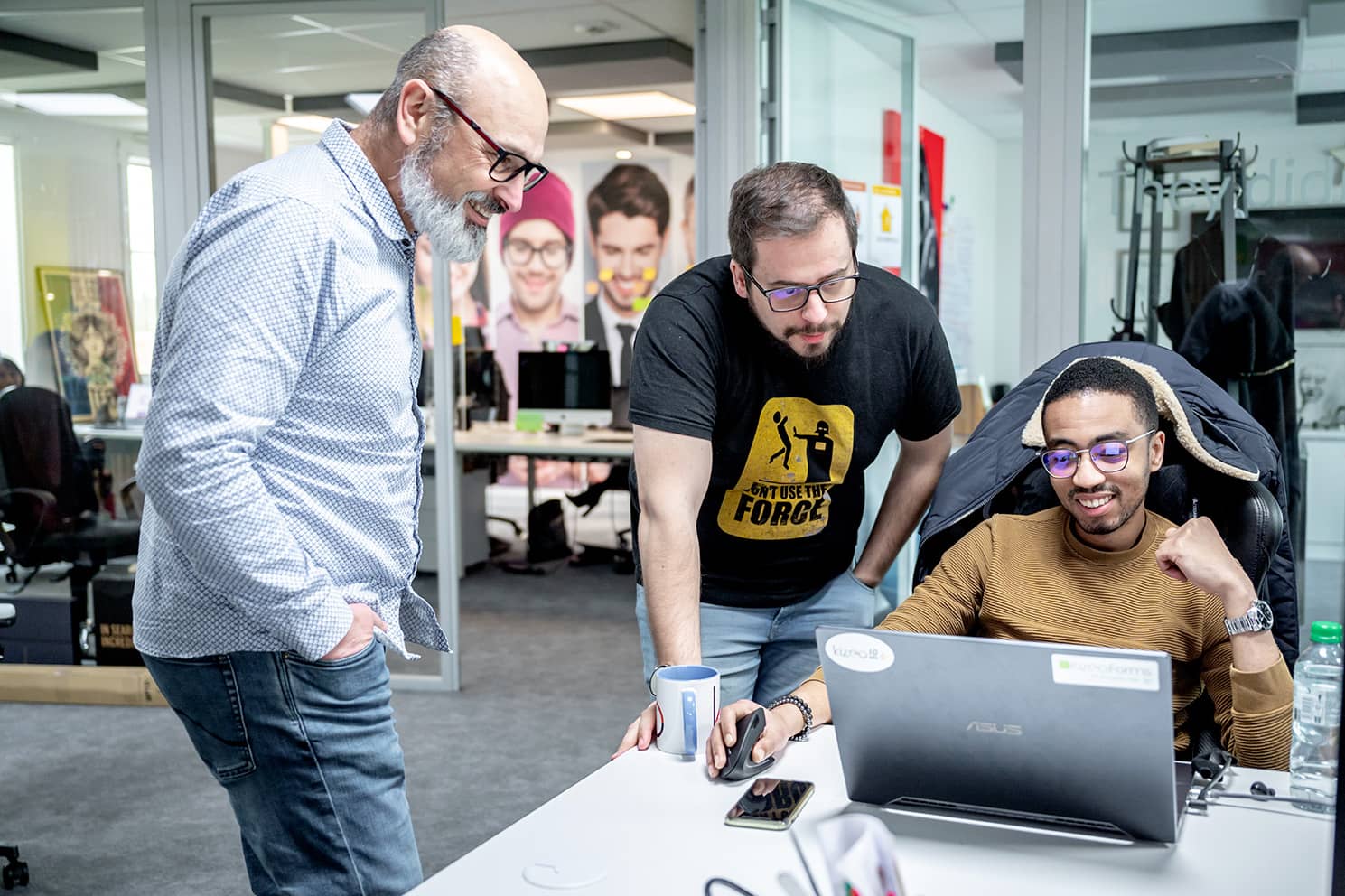 A team of committed and daring experts
Kizeo's activity is divided into five business units, each covering a certain geographical areas. This means we can nurture our teams' cosmopolitan side and respond effectively to our users around the world. We think it's important to have staff from all backgrounds: French, British, Spanish, German and Portuguese.
This diversity enriches us and helps us have an open-minded approach with an international outlook.
100% internal expertise
All our solutions are designed, marketed and maintained by our teams based in Avignon. Our decision not to outsource guarantees our clients a quick response, a listening ear and proper know-how!
For over 10 years, our teams have been continually seeking innovation for our working methods and the very nature of our products. We see challenges as a source of creativity that enables us to improve each day so we can meet our clients' needs.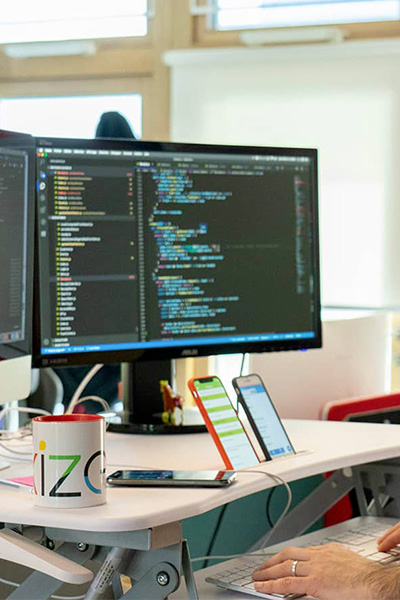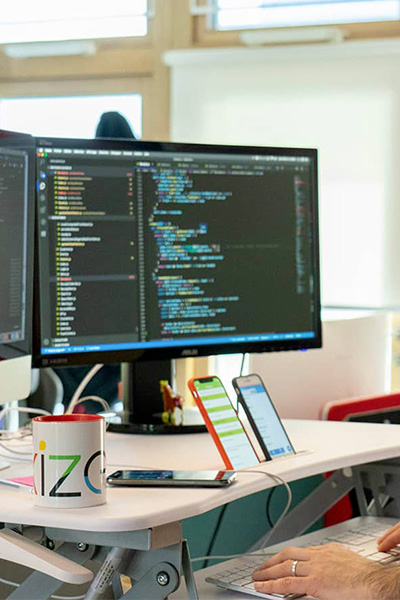 Societal engagement
Kizeo was a start-up, but has become an international SME while retaining its hallmarks and societal convictions: we believe in using technology to serve humans !
We make a point of getting involved in our societal context and environment through concrete actions.
We set up partnerships with local players working in areas like employment, education and disability.
6.8-million-euro turnover in 2022

1 subsidiary in Barcelona

1 distributor in Santiago (Chile)

50 staff with 12 different nationalities
62 countries where our solutions are present

2 apps (Tempo By Kizeo and Kizeo Forms)

1 Kizeo Konsulting hub offering turnkey forms and forms certified by Qualiopi
Ready for a trip round the world ?
We are continuously motivated to offer solutions that help professionals on the move and around the globe all thanks to you!
We have offices in Avignon, Munich, London and Santiago (Chile), and are keen to open others too!
Where should we go next?