Let's go back in time
In 2019, we created the "LAB", a new service focusing on product innovation. We wanted to be able to meet the increasing expectations coming from professionals on the move in a tangible way.
After two years of research and development, we began to market Kizeo Tempo, a SaaS (Software-as-a-Service) that makes it easier to manage the hours and activities of professionals on the move by transforming their smartphones into connected time-clock systems. The tool has an administration platform and a mobile app serving as a time clock.
Intuitive Kizeo Tempo allows you to :
Manage your employees' hours and work

Collect your teams' working hours

Simplify Human Resources management
Our expertise at your service
The Kizeo Tempo solution is designed to be intuitive and make your daily life as easy as possible.
Teams can see their day's schedule at a glance and managers can track their activities using the connected time-clock system. Kizeo Tempo offers the flexibility needed to quickly adjust team schedules based on available resources.
Manage staff hours and work
Make staff timetabling easier with Tempo by Kizeo!
Use it to quickly and easily set up a connected schedule accessible from a smartphone.
Above all, our solution is designed to suit your different needs :
Organise work schedules
Import your current calendar
Synchronise your schedule in real time
Create recurring events
You can also share key information and documents with teams by attaching them to time-clock locations, activity types or scheduled work.
And if you're a Kizeo Forms client, you can insert a link to the Kizeo Forms form for employees to complete when clocking in or out.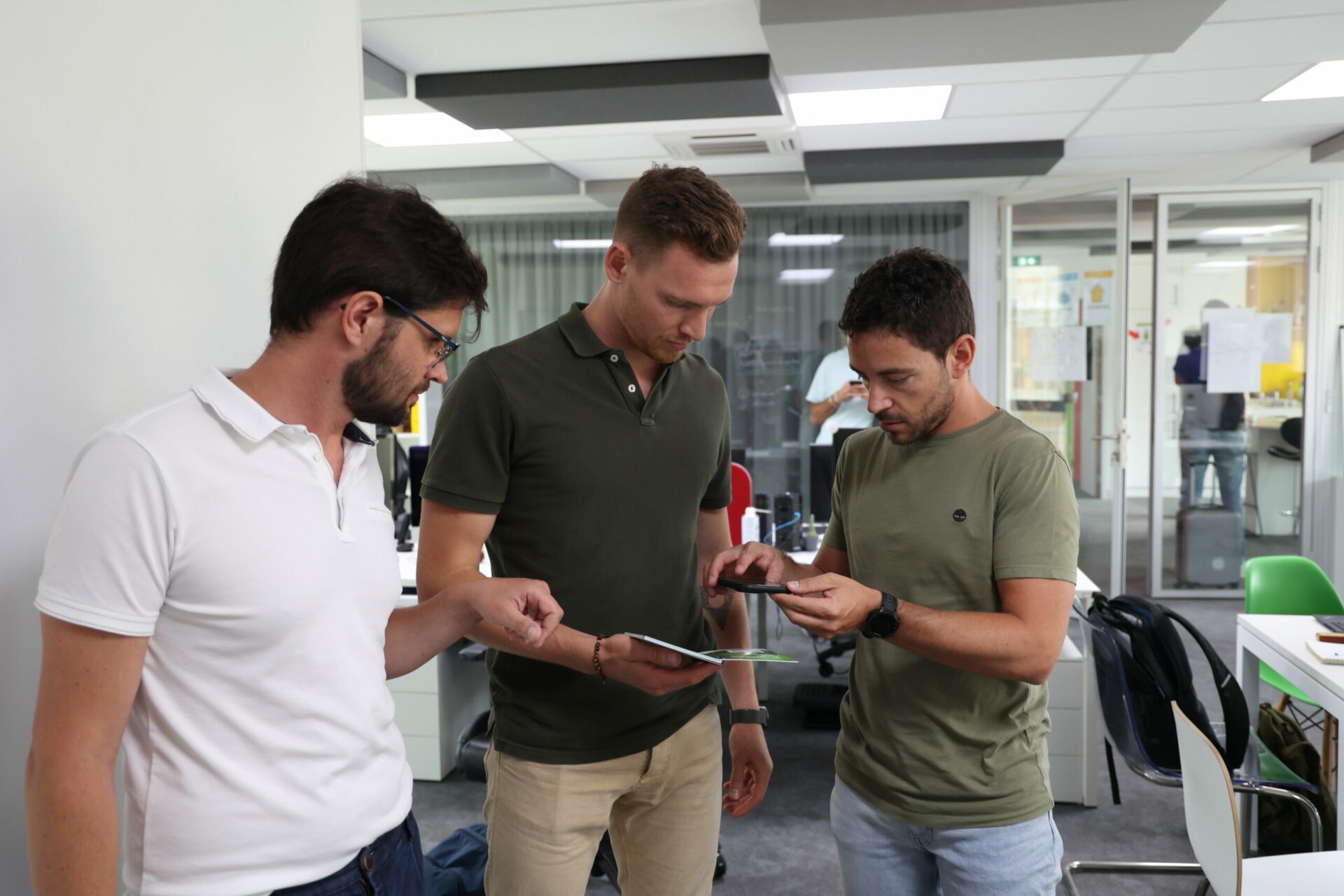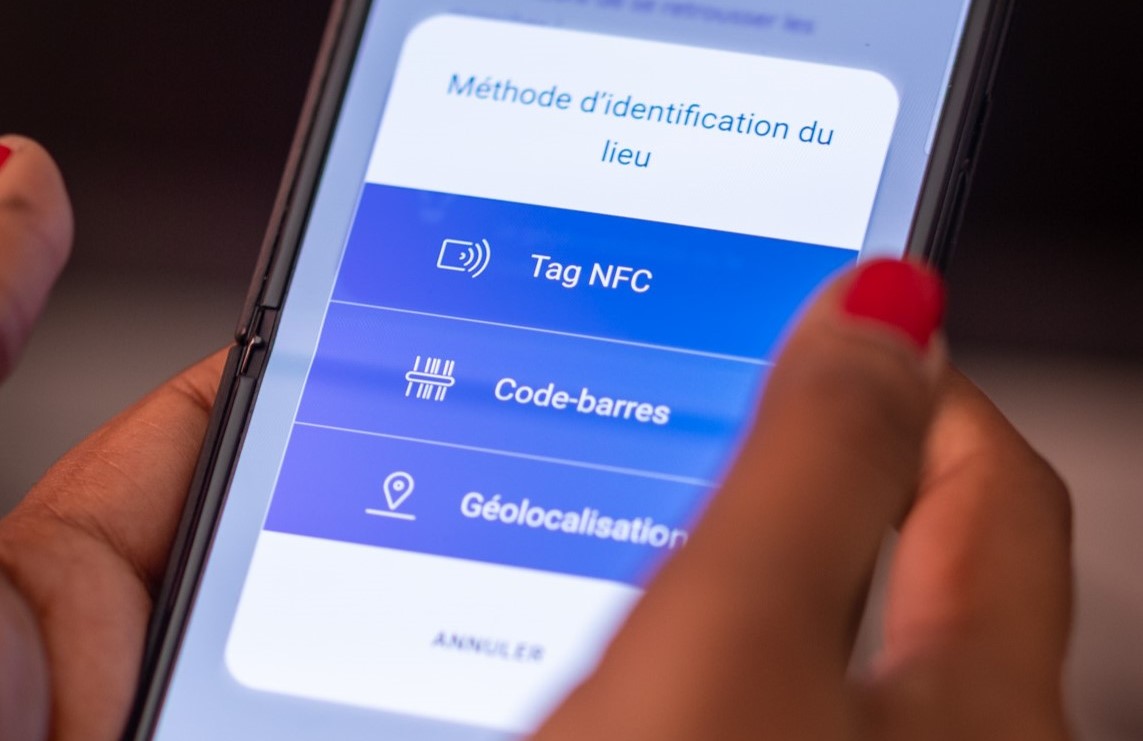 Time-clock methods available on a smartphone
Tempo by Kizeo quickly transforms a smartphone into a connected time clock so teams can get started immediately. This handy tool is a helpful way to track the hours of staff working on the move, on site or from home.
Make working hours management more reliable with specific control tools. To confirm where your staff are, we offer NFC tags, QR codes, barcodes and geolocation as time-clock methods.
Make Human Resource Management easier
Kizeo Tempo provides simplified Human Resources management by collecting real-time data like absence requests, delays and extra hours.
For example, your staff can submit requests for paid or special leave from their smartphones.
After receiving an email notification, the team manager can approve or reject the request(s) from the web platform.
You can also export one or more staff attendance records for the period of your choice in your chosen format (Excel, Word and PDF).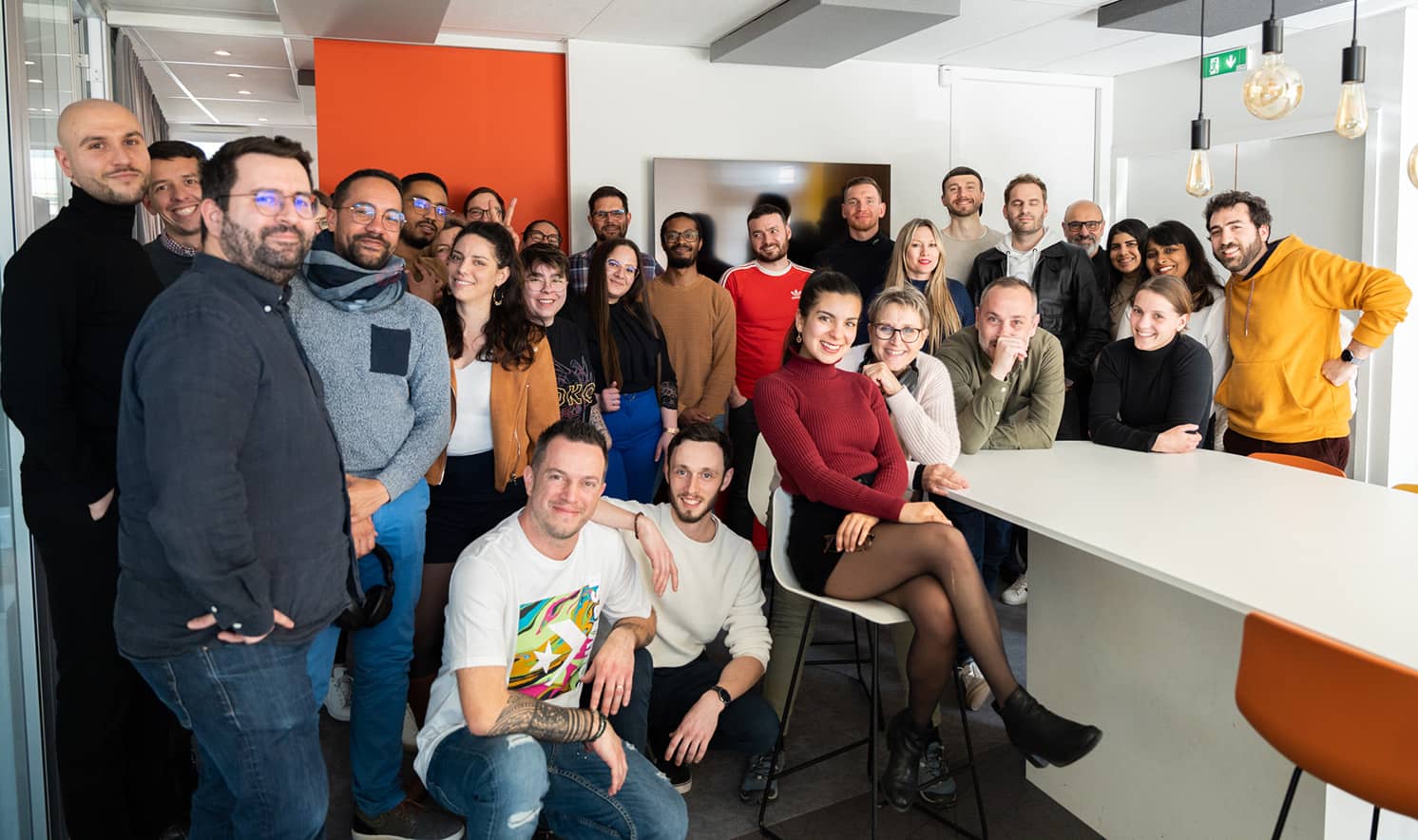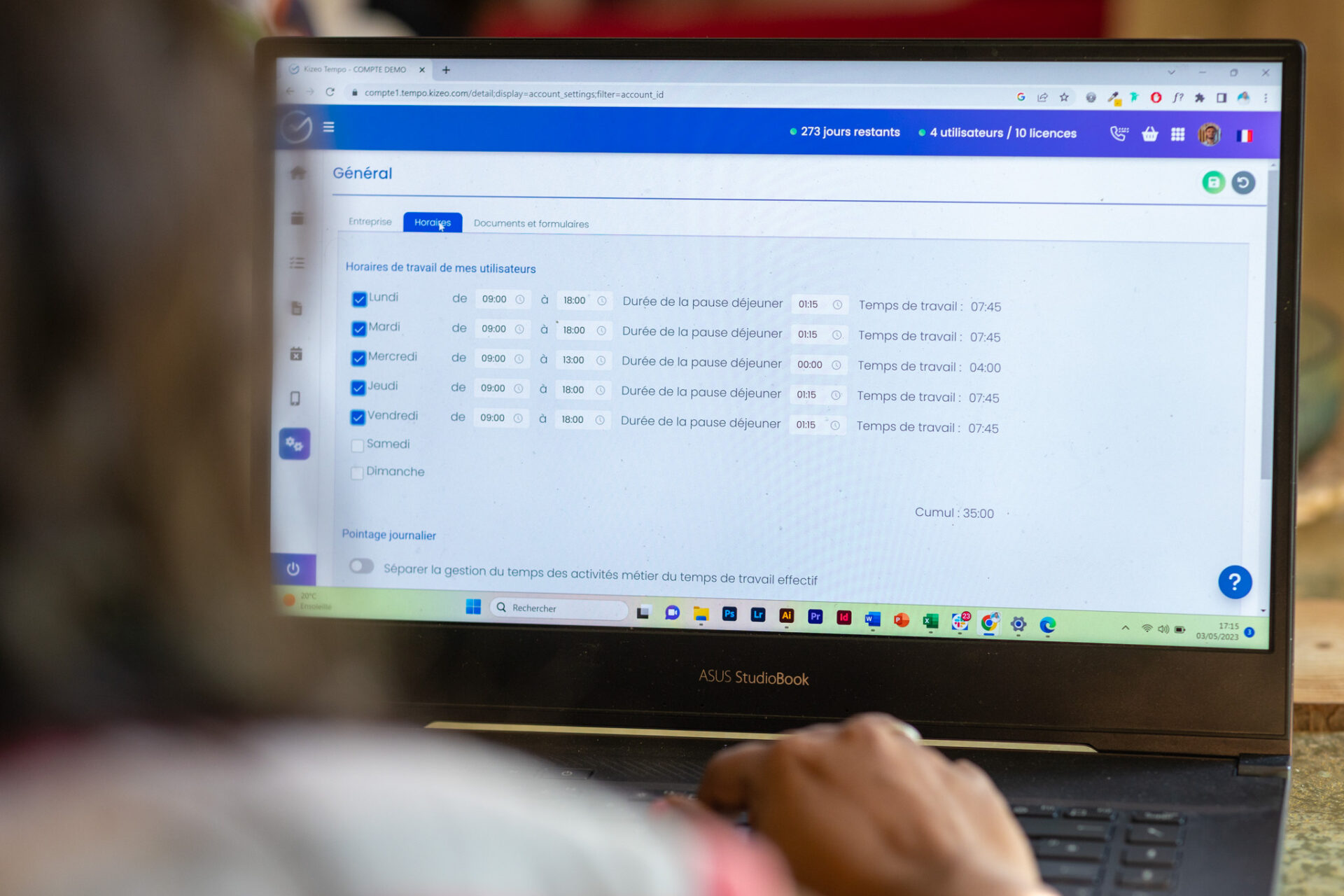 Make my work for efficient
Our service is a useful way to find the best solutions for organising your business effectively.
Kizeo Tempo gives you a concrete overview of current activities and allows you to adjust a team work schedule based on available resources.
Close timetable management is key to satisfactory performance. Kizeo Tempo makes it easier to centralise time-clock data and enables you to quickly identify ongoing or completed activities and delays.
Easily export time-clock history and pre-designed attendance records for the period of your choice in a few clicks. You can pick what data will appear in your Excel exports as well as the order of columns
Features tailored to your needs !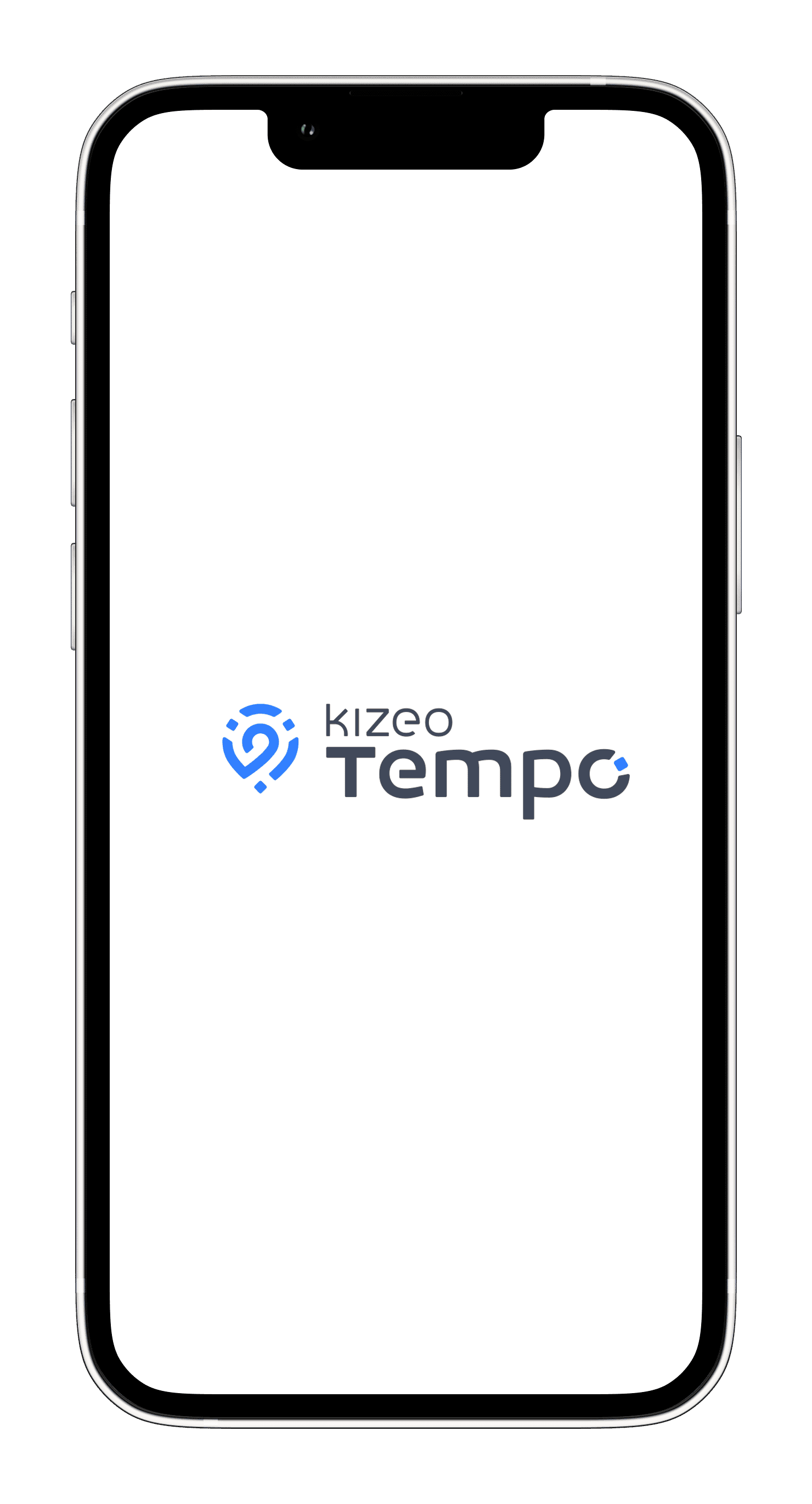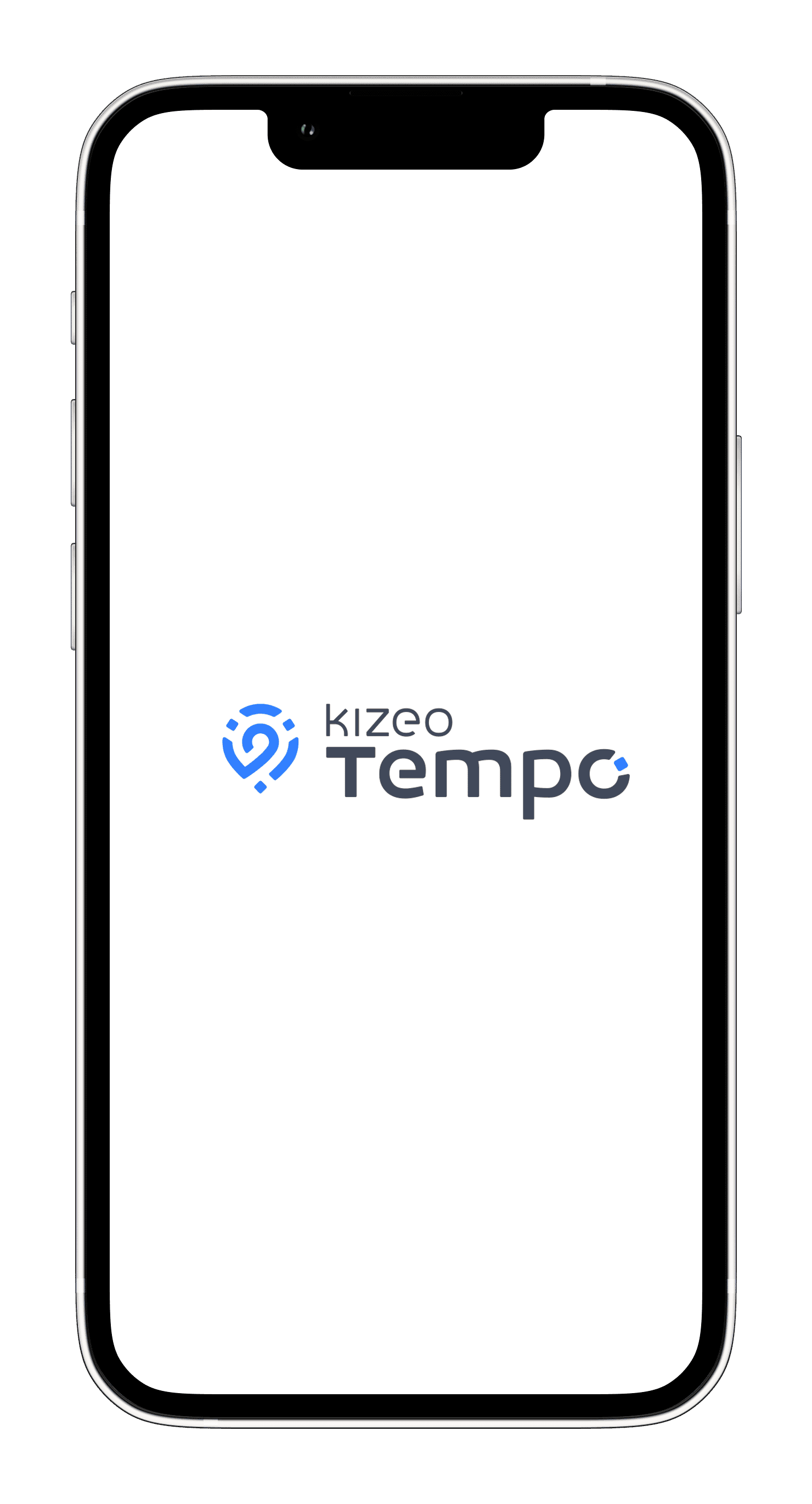 Recognised expertise